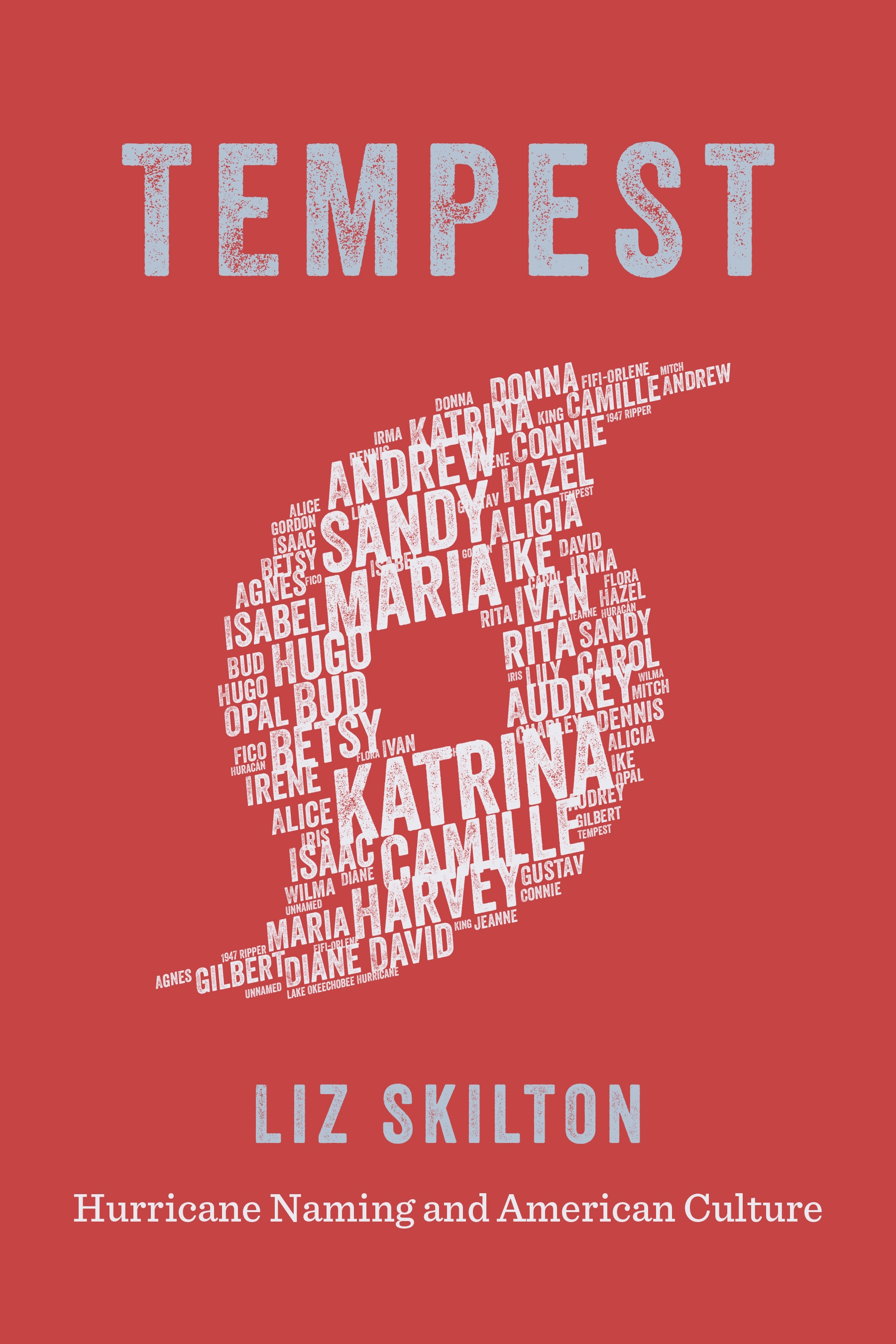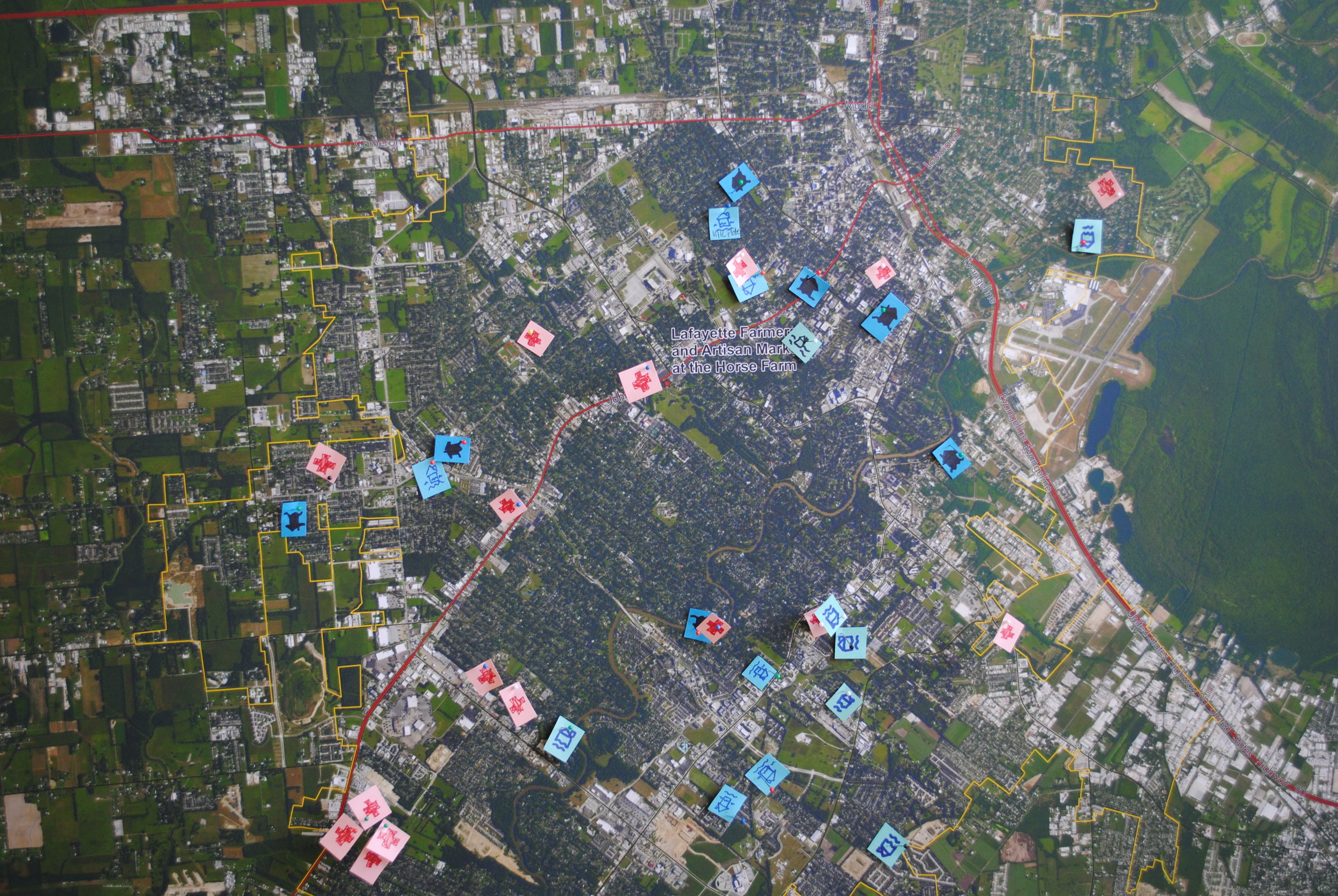 Liz Skilton specializes in twentieth century gender and environmental history, with a focus on disaster and the U.S. Gulf South region. Her book, Tempest: Hurricane Naming and American Culture (LSU Press, 2019), reviews the history of the gendered hurricane naming practice and its influence on the perception, commemoration, and memory of storms throughout history.
Skilton also researches other disasters, particularly those that impact Louisiana. She is the creator of the Recent Louisiana Disasters Oral History Project, part of a collaborative National Science Foundation research grant that is focused on the impact of the Grand 16 Theater Shooting Incident and 2016 Acadiana Floods on the Lafayette and broader Acadiana community.
Funding for Skilton's research on the history of American disasters has been provided through grants from the Louisiana Board of Regents, the New Orleans Center for the Gulf South, and the National Science Foundation.